We're experts in producing high quality content that engages users and improves SEO performance. 
We offer a range of content marketing services to suit businesses of all sizes. 
Content creation
The right content can make a big difference to your website.
We can craft SEO rich content to help your business reach new customers and grow your audience.
We're experienced in content design and offer a range of content services including:
Website copy
Blog writing
Content strategy
Proof reading
Whatever you're writing, having a fresh pair of eyes to review your work before it's published online is crucial. 
Our proofing service is there to help pick up any typos, grammatical errors and other mistakes that might otherwise slip through the net.
We can also offer feedback on how to make your content easier to read, better optimised for users and more engaging.
Email marketing
Email is still one of the biggest marketing channels online and can also be a crucial way to communicate with your customers. 
We can create email marketing campaigns that engage your audience, generate more visitors to your website and deliver a great ROI.
We can also help improve your automated CRM email copy to ensure you're always communicating clearly with your users.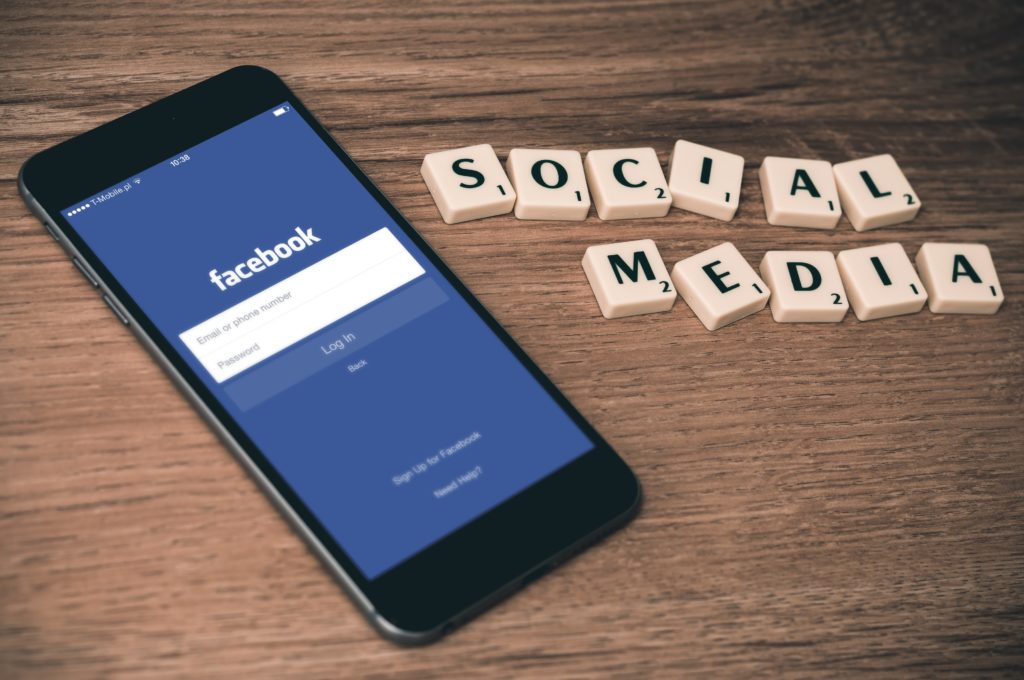 Social media
Whether you're new to social media, are unsure how it could help your business, or just need some extra help posting engaging content, we can help. 
We're experienced creating engaging content across the major platforms, including: Facebook, Twitter, LinkedIn and more. 
We can also help create a bespoke social media strategy for your business, using a range of content types to best engage with and grow your audience.
Consultancy
If you're looking for comprehensive marketing support, our consultancy service could be the ideal solution.
We can work closely with your existing team to offer training and support across a range of marketing areas including: 
How to identify content opportunities 

How content can support your PR campaigns

 

How to prepare spokespeople for broadcast 
Please get in touch to discuss how we could help your business: