Content marketing that delivers
Let's grow your business with high quality content
We help businesses with all their content needs including: 
Copywriting
SEO optimisation
Social media 
Email marketing
Content design
Marketing consultancy
We have a track record of producing content that delivers results, we could help you:
Increase your SEO visibility
Improve metrics like bounce rate & page views
Convert more potential customers
We'll go through these 4 easy steps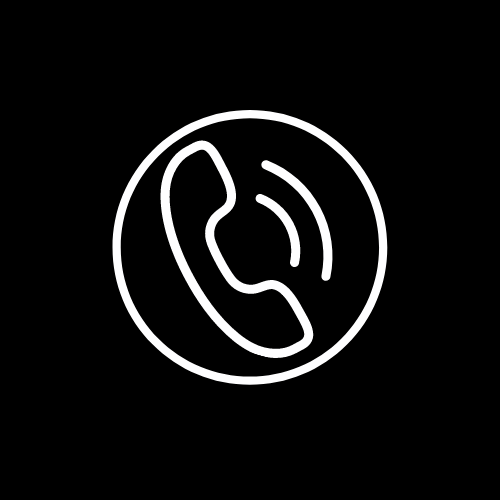 This is still the best way to find out exactly what you need, and how we can help you.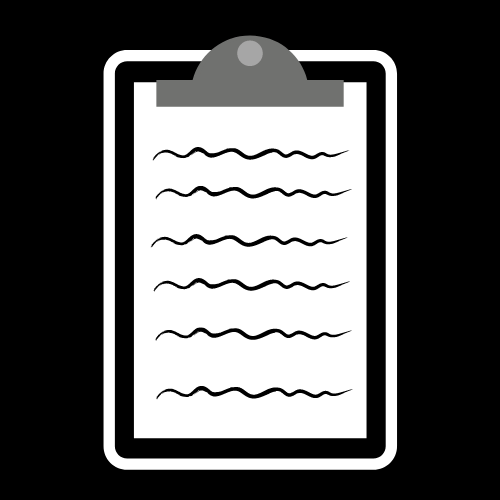 What are your aims? What's your USP? 
We'll create a custom plan for your business. Once you're happy we'll get straight to work delivering the high quality content you need.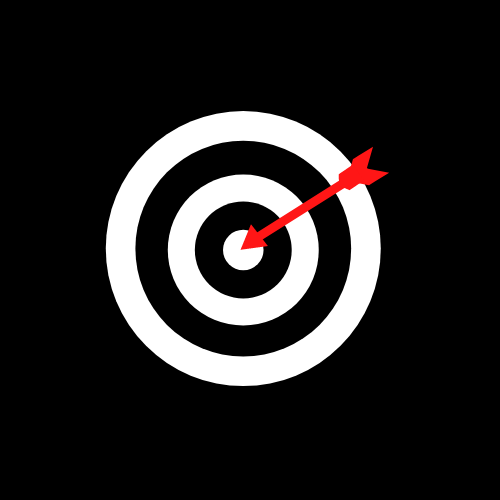 You can now enjoy the results
We can help monitor the performance of your content and suggest further improvements to help your business grow.
"Martin is well versed in the right strategies to employ to engage through content. If your business has an online presence and you are looking to engage your clients through good quality content then you need to have Lane Communications on your team."
Director at Funding Street
"I would thoroughly recommend Martin. He was attentive and really worked to understand my company and me, this meant that the outputs he provided sat perfectly within the branding of the company and resonated both with myself and my clients. He also went above and beyond to provide a bit extra. Plus he's a really friendly guy and a pleasure to work with."
Chris Rooks owner at Future Balance Finance
Let us help grow your business.